Donate to D.C. Breastfeeding Coalition:
Contact Us:
Mail:
P.O. Box 29214
Washington, DC 20017
Phone:
202-470-2732
Email:
info@dcbfc.org
DISCLAIMER

Our Mission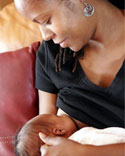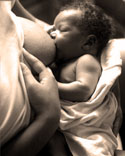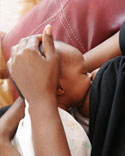 The DC Breastfeeding Coalition was established to increase the breastfeeding rates of all infants living in the District of Columbia. Working in partnership with maternal and child health professionals, community health organizations, and mother-to-mother support groups, the DC Breastfeeding Coalition seeks to promote, protect and support culturally-sensitive programs and activities that build awareness and understanding of the preventive health benefits of breastfeeding. Through its breastfeeding research, advocacy and educational activities, the Coalition seeks to reduce health disparities -- particularly among the most vulnerable infants and children living in our communities.
Coalition Objectives
To increase the number of mothers who breastfeed in the early postpartum period, and promote continued breastfeeding for at least 1 year or beyond
To promote achieving the Healthy People 2020 breastfeeding goals
To increase the number of physicians and other primary health care providers in Washington, D.C. who include breastfeeding counseling and referral as part of routine care
To provide accurate and consistent breastfeeding information to families, health professionals, and the community
To encourage breastfeeding-friendly policies and procedures in all area hospitals and birthing centers
Hot Off The Press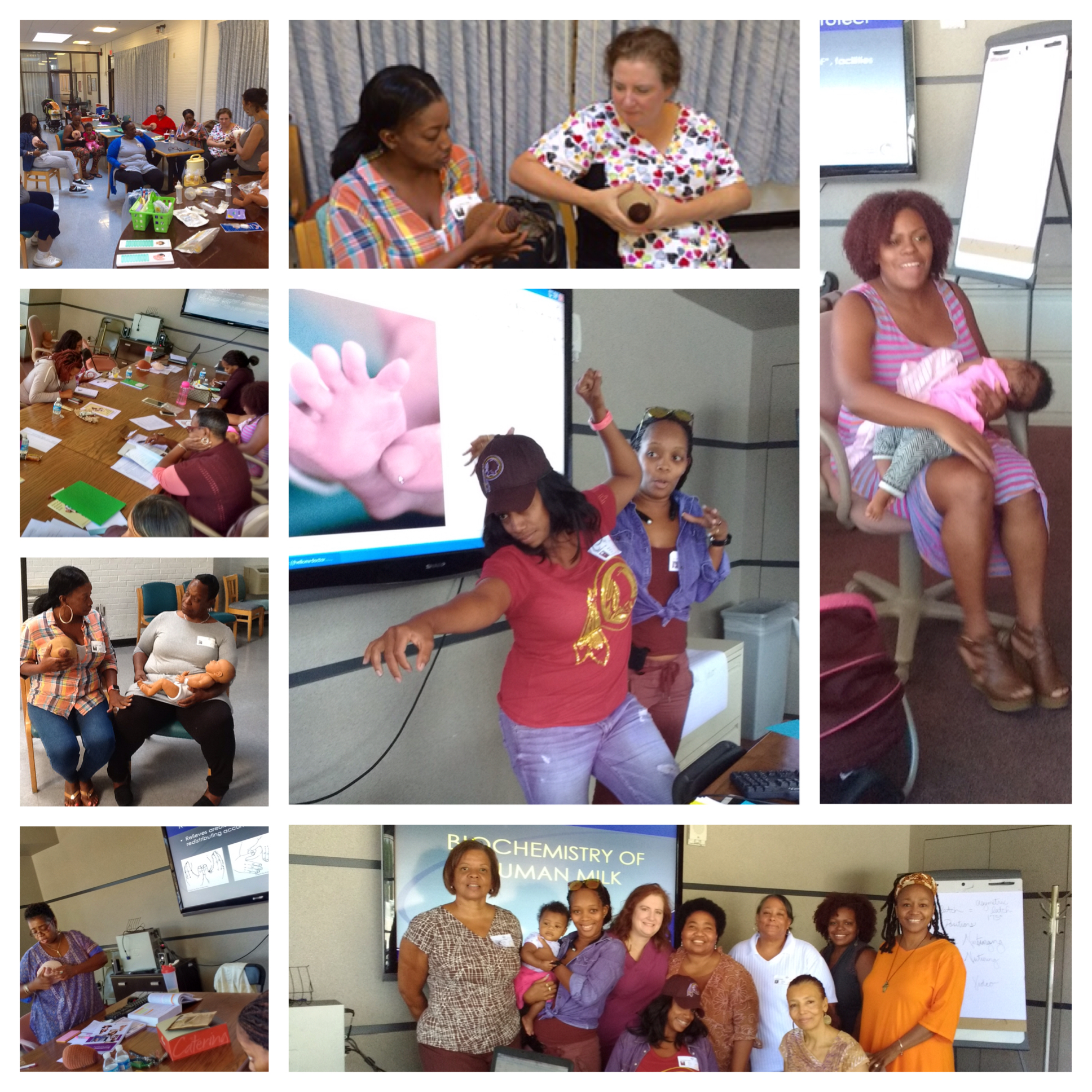 News:
The DC Breastfeeding Coalition's Lactation Certification Preparation Course, the aim is to increase underrepresented minority lactation consultants, supported by Reaching Our Sister's Everywhere (ROSE) and Linda Smith, Bright Future Lactation Resource Centre Ltd.
Nominate:
Breastfeeding-Friendly awards are actively seeking nominations for
workplaces
and
healthcare providers
deserving the recognition
News:
DCBFC News Room